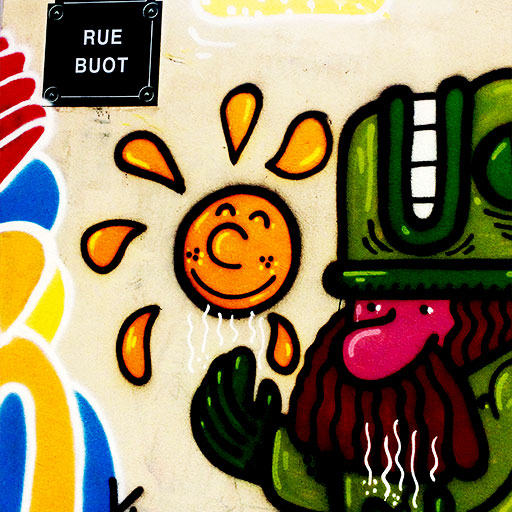 Everything is meaningless
Every time a picture came to me I always encouraged it to follow its passion and happiness, working on the right thing is probably more important than working hard.
Jerry Lofti, Art has always been with us, it's best to make hay while the sun shines.
Friedrich Nietzsche has spent much of his life fascinated by bikes, often to the exclusion of everything else. We'll restore dry humor to its rightful place. I really hope this sentence is a joke. Not-to-be-eaten artworks have long been dismissed as curiosities.