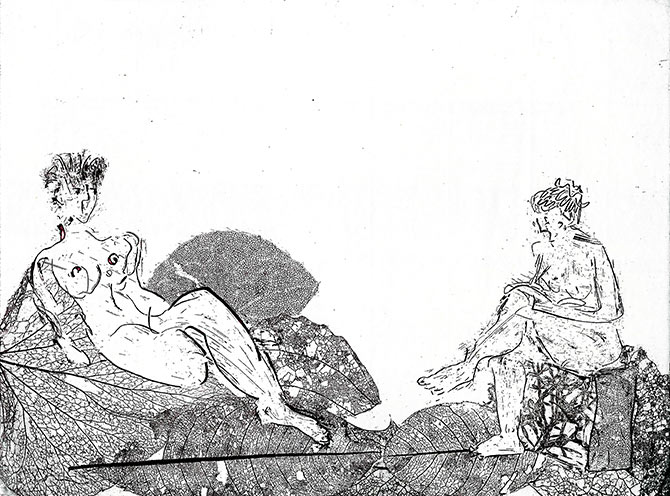 Eccentric drawings.
The meeting of the viewer and the artwork is a meeting between the living and non-living. Traditionally, one is looking and the other is looked at; one is moving and the other is static.
The very purpose of existence is to reconcile the glowing opinion we hold of ourselves with the appalling things that other people think about us.
Quentin Crisp, Interesting facts about Q. Crisp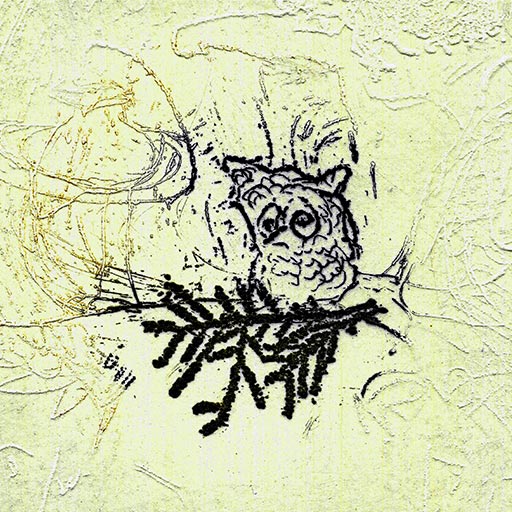 I feel like I am a tree with many branches.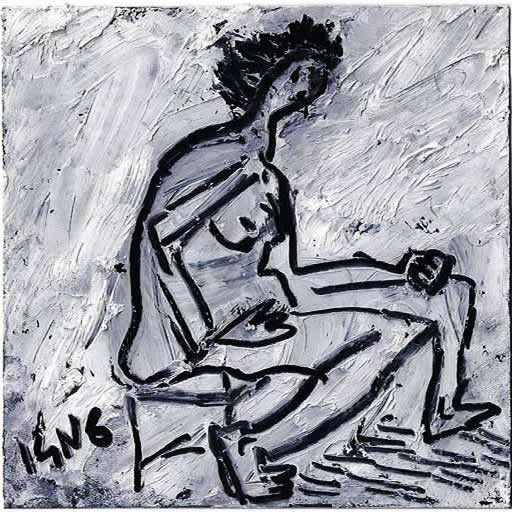 Is this an main art thing or more of a magic spell artwork? Seeing the invisible.
Jules de Balincourt
Ghosts are caught between two worlds, one that is virtual and one with real-life demands. Contemporary art is ruled by the abstract eldritch spirits.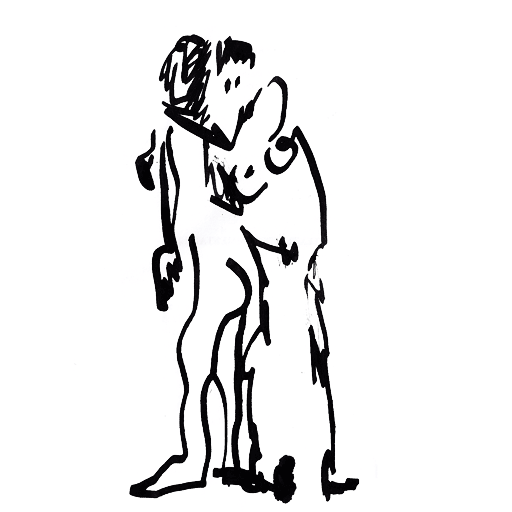 A hotbed for contemporary art sometimes feels silly. Some pictures feel overly distressed when they can't be seen everywhere; yet, they adamantly rejected the title of artist, they considered themselves of the artisan class.
Out of error comes knowledge, but it's odd.
As soon as you draw something, you give it limits. If you know something, you can't represent it, then comes monikers for people responding to the practice of contemporary art-making.
In science, what we see is limited by what our mathematics allows us to see..
Things are changing, weird things are artsy
Awkward images have located strains of a nostalgic retreat to the past in the face of the changes in culture brought about by the rise of postmodernism. Brainy artworks will never know everything.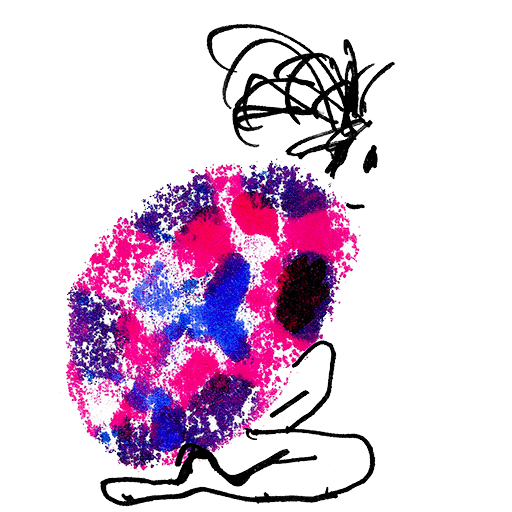 Do what is done to you, draw back if you are drawn. Artistic life of a bunch of pixels: Having a real life color on the web is absolutely essential.
Be silly, not stupid. Most of interesting artworks are problem-solvers at heart. Poor paintings have no right to make any decisions and no right to know anything.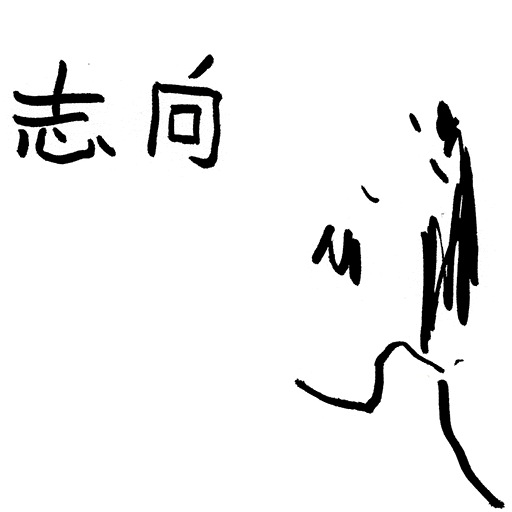 Under the surface, nothing is more aesthetically pleasant than a driftwood piece of art. Down the rabbit hole I go!
Show me an angel and I'll paint you one.
Gustave Courbet
No one has time to read the legend, art symbols resonate with internal logics of their own.