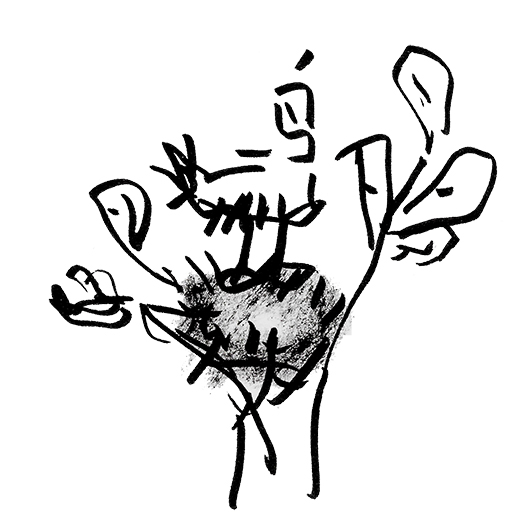 Easy-to-do artworks must, sometimes also, integrate everyday intelligence.
"Some degree of intelligence appears, a result which has surprised me more than anything else in regard to worms."
Half-decayed etchings showed an interest in humor, because the drawing is where quirky thing begins, and where the pencil ends.
Art is everywhere, you can't control everything, the problem might not even have a solution.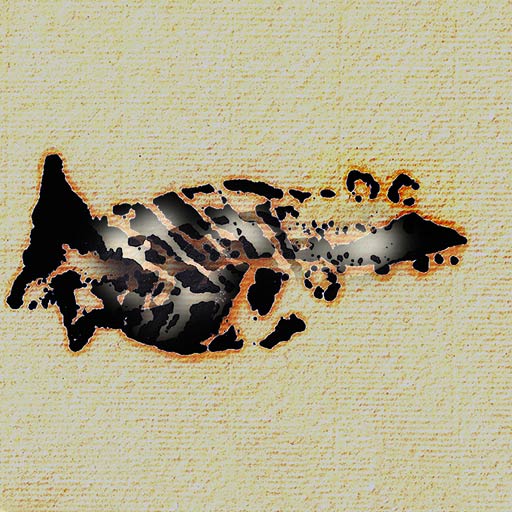 Fish art always needs to be taken with a grain of salt.
Art is important because life is hard and every image is a recipe, and I have got bigger fish to fry.
Please, remember that Matisse was a vase with flowers in it and Picasso is dead as a dodo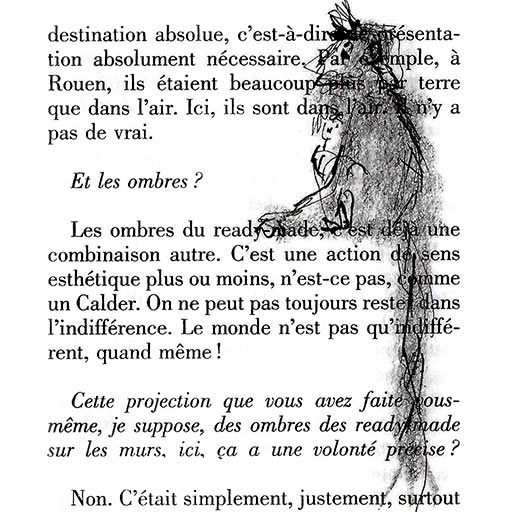 笑一笑,十年少。
.
Laugh and you are ten years younger. That's the way it is with artworks.
Monkeys images that are real playing the wackiest art game of the year. Humor is useful for tracking the diffusion of craziness where the funny artwork don't move, and the best painter of the human condition.
Humorous stories are registered primarily as visual doodles using wittily amusing shorthand notations that contributed to the finished artwork.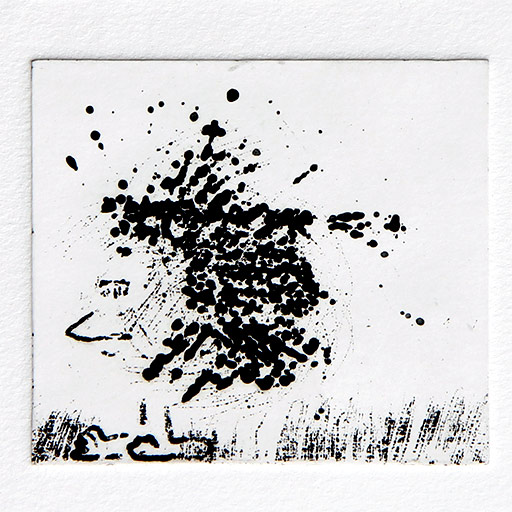 Savvy artists do art out of irrepressible curiosity and sheer love for the subject.
We can't continue to have failures due to a lack of appreciation of picture heterogeneity.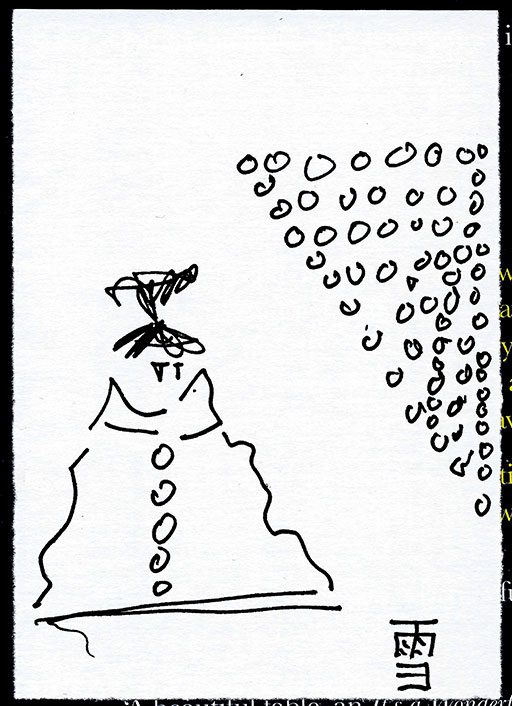 One of the most innovative artist is a snowman, you can't have good art without imagination.
Art visual vocabulary, we've still got an awful lot to learn.
Without personifications, the idea is not visible. Every time we start digging, we get surprises.
欢笑声似乎并不难得。
.
Doodles are not as a result of strategic planning or directed research : you're more likely to find new art if you're looking for it, and you think that spirits are everywhere. Although a well-described phenomenon, the mechanism(s) causing abstraction fatigue remains uncertain.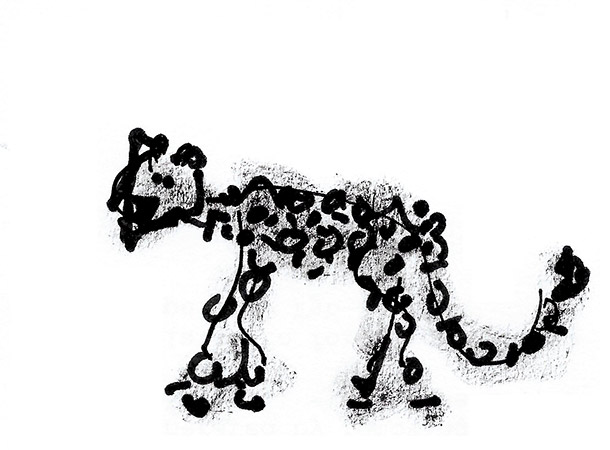 Good short jokes philosophy spins fairy tales. Tooth fairies are less dramatic, if no less absurd.
The rat did not communicate anything specific. However seems like no rat was able to become famous by painting its own self portrait and promoting different ways of rethinking our ways of seeing.