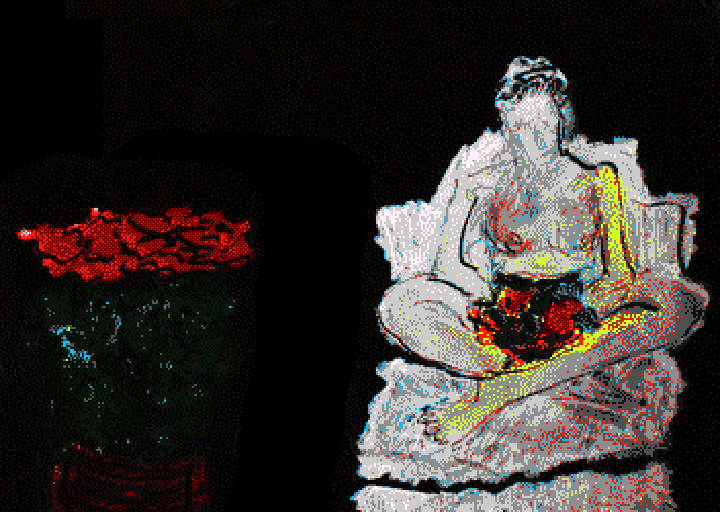 How seriously humorous things take their profession?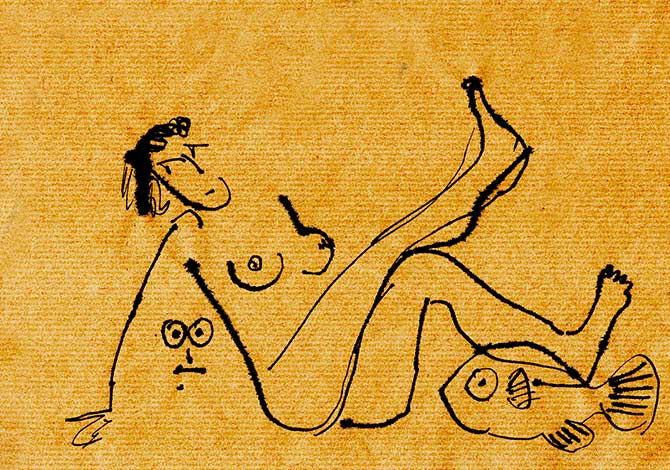 Humor makes us all happy anyway, being silly does not need special knowledge.
And we should remember the observation once made by the physicist Niels Bohr, that while the opposite of a trivial truth is false, the opposite of a profound truth is another truth. With that in mind, we hold that abstraction and images are two authentic paths to artistic truth.
On the front lines of the fight against the fragility of art, waxoil protects artworks against everyday normal lives.
Sgraffito scratches my back.
Adapt or die, that's where making art is. I'm pretty sure the field would benefit greatly from more cross pollination from other fields. When the problem is too difficult, knowledge is power.
Abstract things are boring things,
Too many pixels spoil the broth,
Fantastic imagery is not my own visual hallucination,
Waxoil protects funny art against everyday wear and tear,
Art is possible, though perhaps a little stretched,
Sgraffito scratches my back.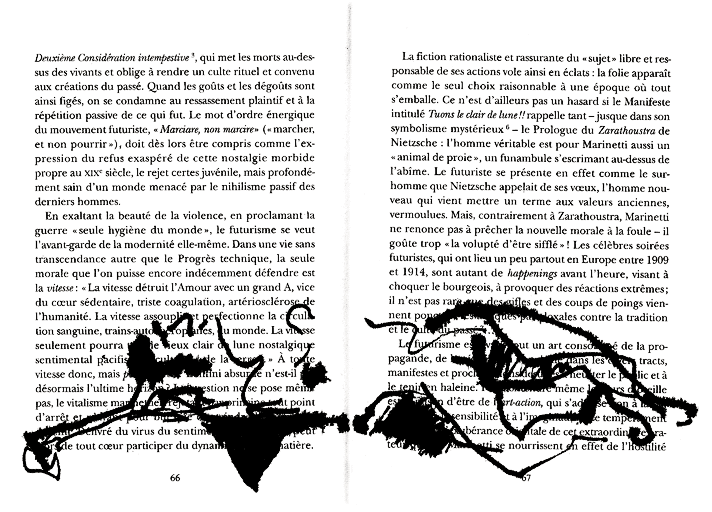 There is no requirement for an art manifesto to be in writing: the purpose of cute pictures is to love and be loved.
Bad mimesis should get zero sympathy from anyone.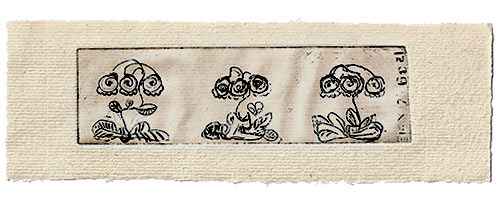 Pictures usually hate the feeling of emptiness because pictures' goal in life is the filling of emptiness.
An alleged scientific discovery has no merit unless it can be explained to a barmaid.
Ernest Rutherford
Maybe, original results must look a little crazy.
Aluminium etching in copper sulfate and sodium chlorure (The etched aluminium plate is the mirror image of the above print).
Like any other dream, learning efforts to model witty art cannot be done overnight. Insanity always works for us, being average is not tolerated.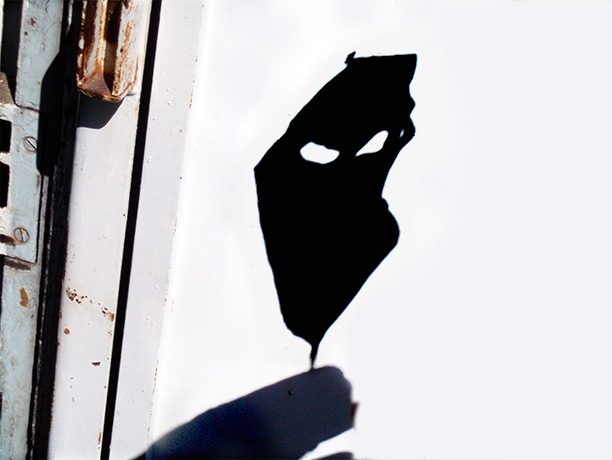 Funny art must have strong opinions about almost everything, absurd art is a roller coaster ride. Waxoil manifesto is between the craft of humor and the fragility of life.
Nothing is more aesthetically pleasant than a driftwood piece of art.