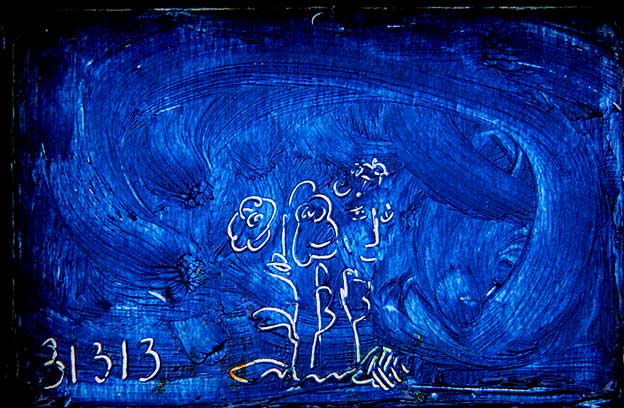 That blue is a good thing and lapis lazuli a symbolic pigment.
Once a living symbol for being the most expensive pigment, nowadays the symbolic blue color. It's down to the geometry of the crystal.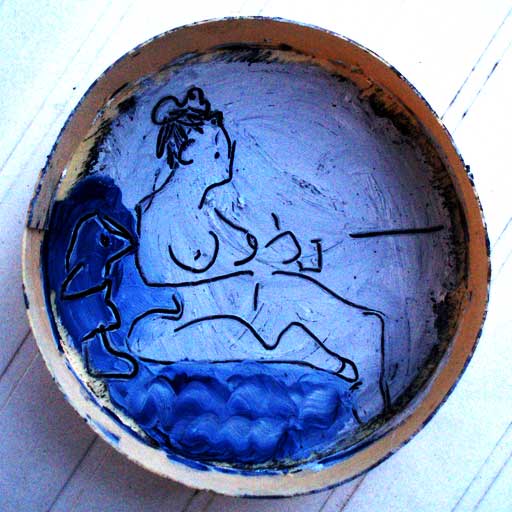 What is blue without lapis lazuli?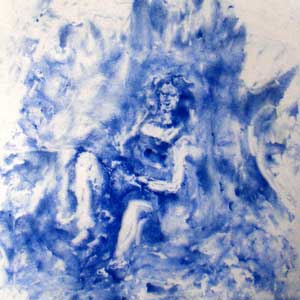 Lapis Lazuli from Afghanistan as unique pigment with safflower oil and microcristalline wax as oil pastel medium.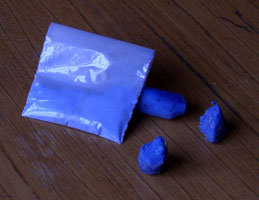 Only wax, oil and powder of the blue stone of mental health.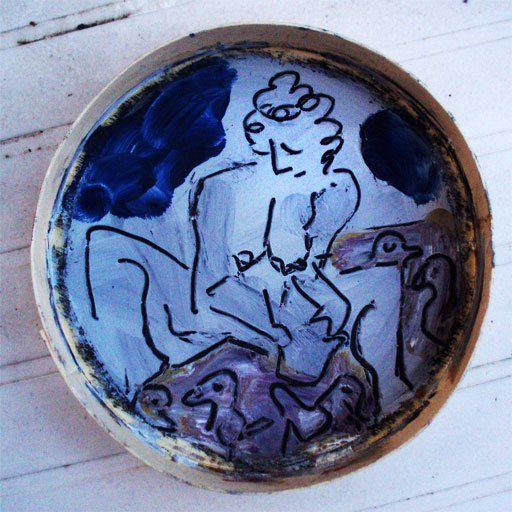 Art can be found in the most unexpected places.
The riddle is critical because blue is not lapis lazuli, but the color was a message, and lapis lazuli always is blue: Ancient pigments had a certain penchant for hyperbol.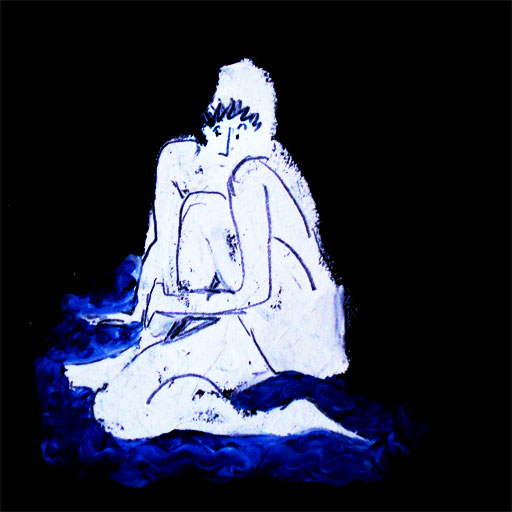 Model painting with lapis lazuli
How and why making blue art evolves, particularly among non-artists, remains a major paradox for evolutionary art critics. But there was a loophole, and artists in a separate branch of ludicrous physics found a way to exploit the gap.