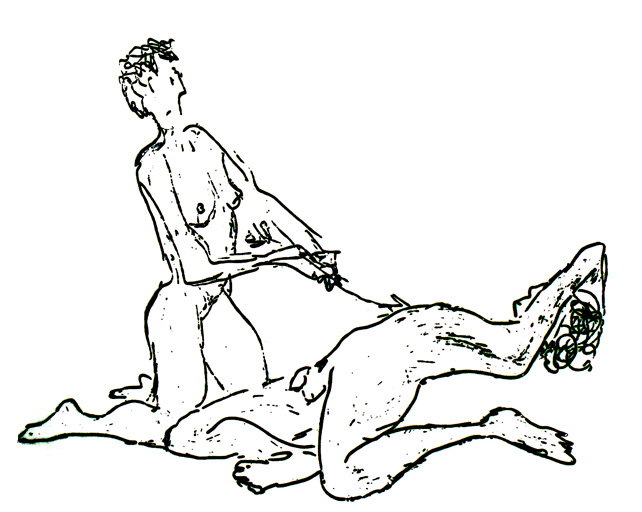 St Sebastian tended by St Irene as image is everything
The mutual influencing of colors we call interaction. Seen from the opposite viewpoint, it is interdependence. It's all about image.
Josef Albers, Interaction of chromotherapy.
Hieronymus Bosch, Saint Sebastian with two sneakers posing for human anatomy for artists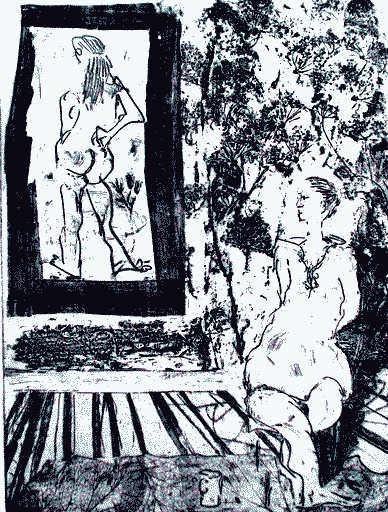 Perception is everything, image is everything.
Good graphic design always comes with a killer idea out of boorishness. This website is dedicated to teaching useless knowledge.