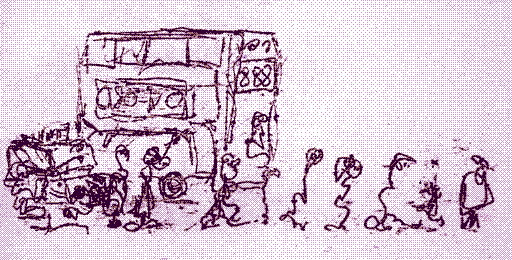 Waiting time Paradox
Art blogs have formula ("la guagua" always comes for those who wait) and it's that counts.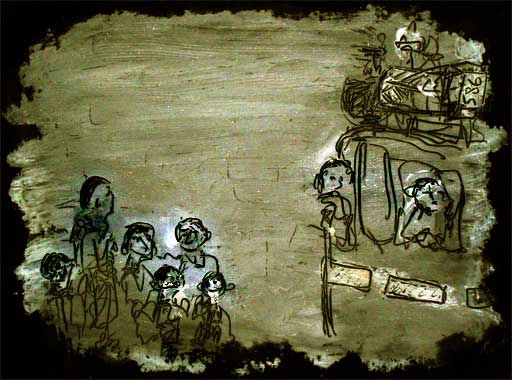 Why we are waiting?
Regarding the length of a variable interval that contains a chosen point
Time never waits for anyone, even length biased sampling.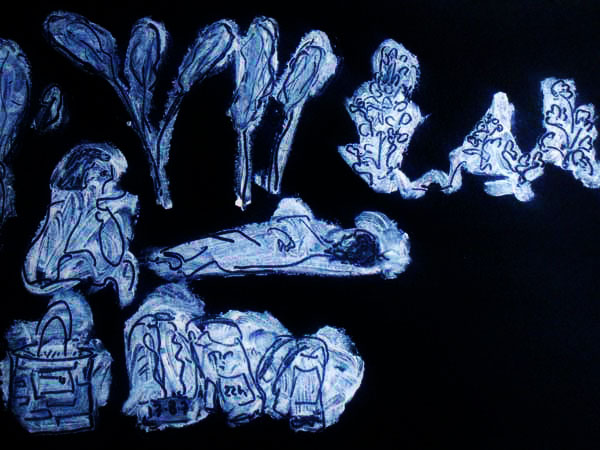 First-come, first-served
It is clear that hypothesis-free designs are desirable.
Dr Seuss, Waiting time paradox
You know that things are about to get bad when the incident report starts including seconds in the time-stamps.
Pictures that would not have a cat in hells chance of showing up in the internet.