What makes the artwork significant ?
Sadness from romanticism to seasonal affective disorder because hard-nose science overtook mood studies.
Art is a science of learning from self-awareness.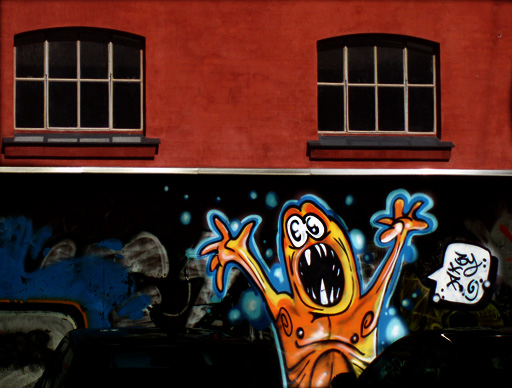 It's so lonely when you don't even know yourself.
Caspar David Friedrich, You can't win, survival is the goal, every sad picture has something valuable to say.
Larpourlartism cancels the rules.
Hangdog eyes become artists out of despair by Ernst Ludwig Kirchner.
Caption of picture : an image of a particular artwork should be shown with little more information than its title, medium and dimensions. What I imagine to happen within the next decade is that there will be a profusion of romantic pictures around the internet.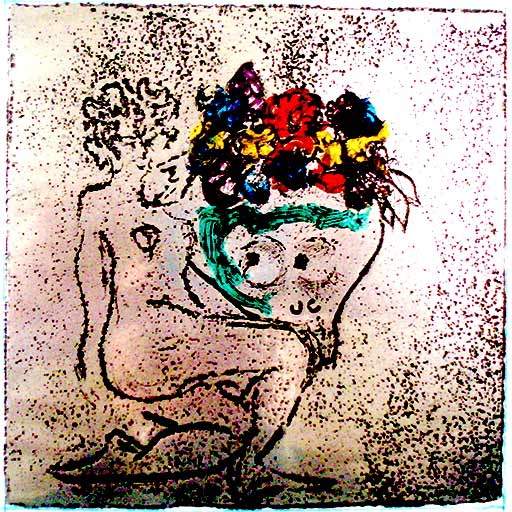 Innovation is often catalyzed by those quirky art who cross a conventional line so firmly drawn between the arts and the sciences.
Edward Said, You must have good pictures to prove your statement, serious art attempts the impossible, and really serious art is doomed to fail.
As artist we always drew the line on what you could and you couldn't do, but some don't have that line that they won't cross.
New York Burning