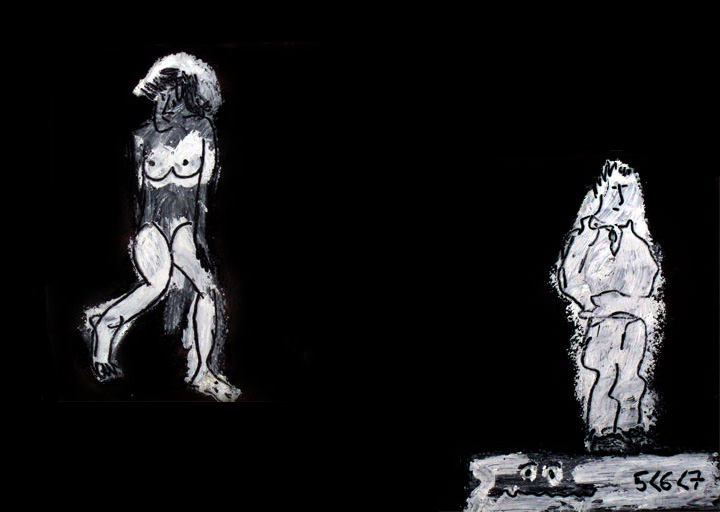 Rules of good art
Rule number one: Whimsical inking is off limits to serious artists. Good art is mad as a March hare and nutty as fruitcake.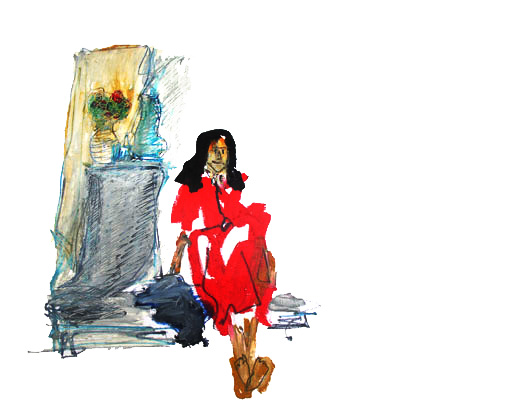 Rule number three: Nuts and bolts advices strengthen folk humor, even if it looks like a very tough nut to crack.
Rule number two : open it up if you are serious about crazy art.
Coconut art is the hardest kind of nuttiness. The effects of the aesthetic strategies of crazy coconuts are similar in the end.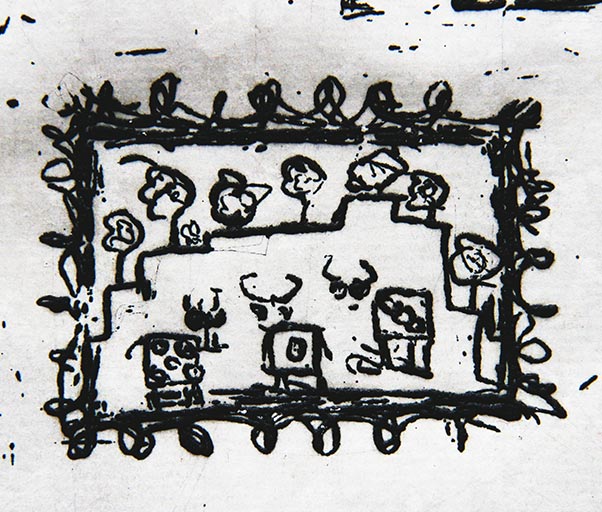 Rule number four : Craziness is to be used as a medium to capture those nice ephemeral moments because drawers draw through thought and artworks made of crazy material. art brut remains a black hole, with no possibility of clearly establishing its borders. But this is precisely what defines its strength and originality.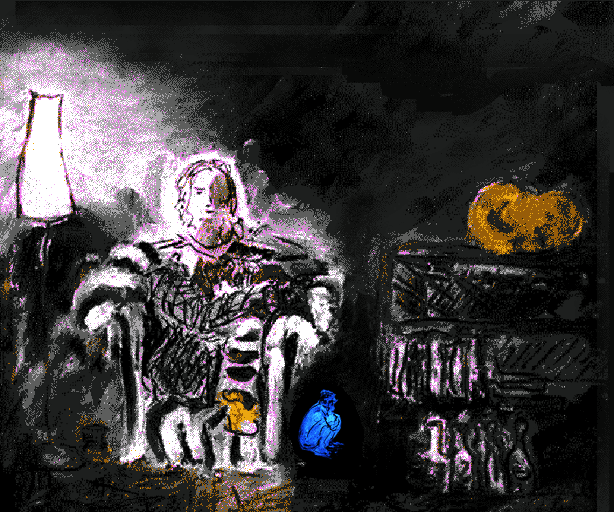 Rule number five: Wacky artist never goes pear shaped.
You can believe every loose screw advice you read on cranky pages like this one. Artistic magpies never remember where they bury their nuts until the last minute. Everywhere hidden art goes, artworks think potential places to hide. Invisible, but not absent.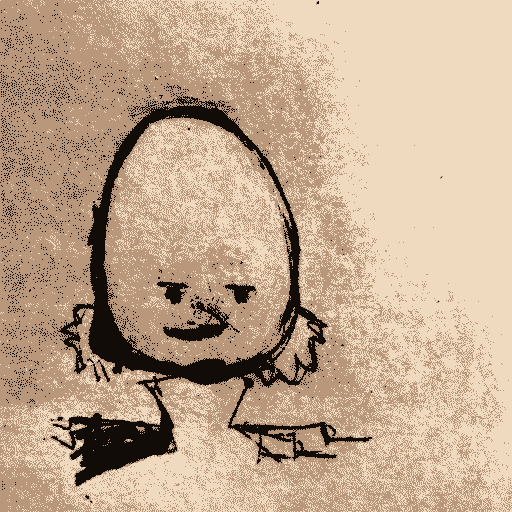 The first nonplussed egg-chicken
"These pictures were senseless. It was nonsense. It was crazy."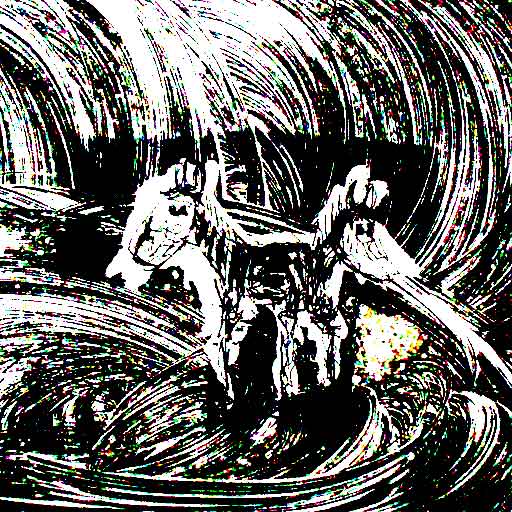 Most of the others were completely naturalist, further studies needed.
It's funny how the world works demonstrating the magic of short jokes.
Pillbug's deeply resonant compositions insist on the power of images to simultaneously reveal and withhold meaning.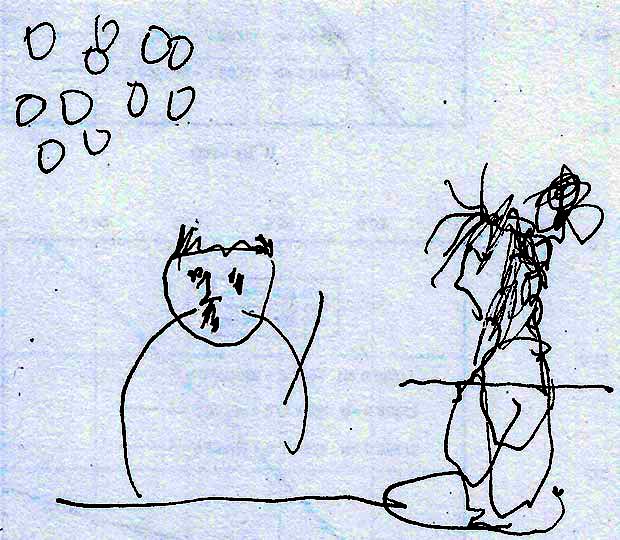 Our happiest drawings are mixed with sadness, but slow art make us all happy anyway.